"CORONA BOREALIS"
Open media in modal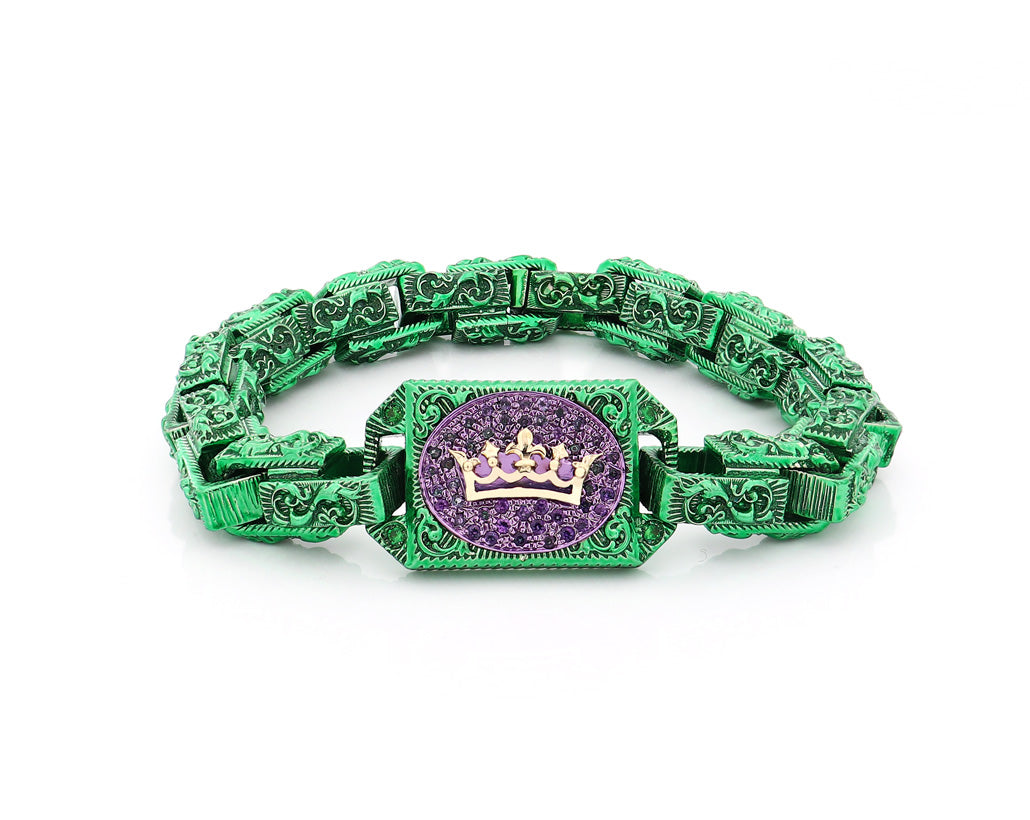 Open media in modal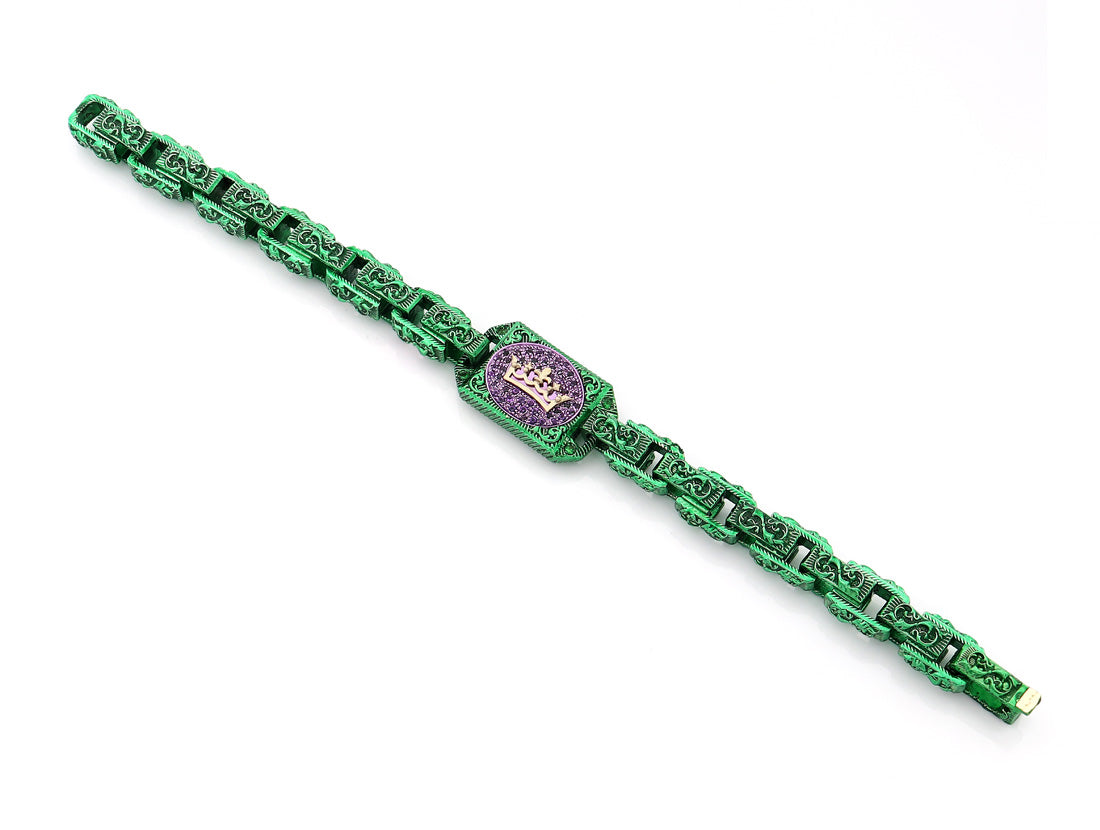 Open media in modal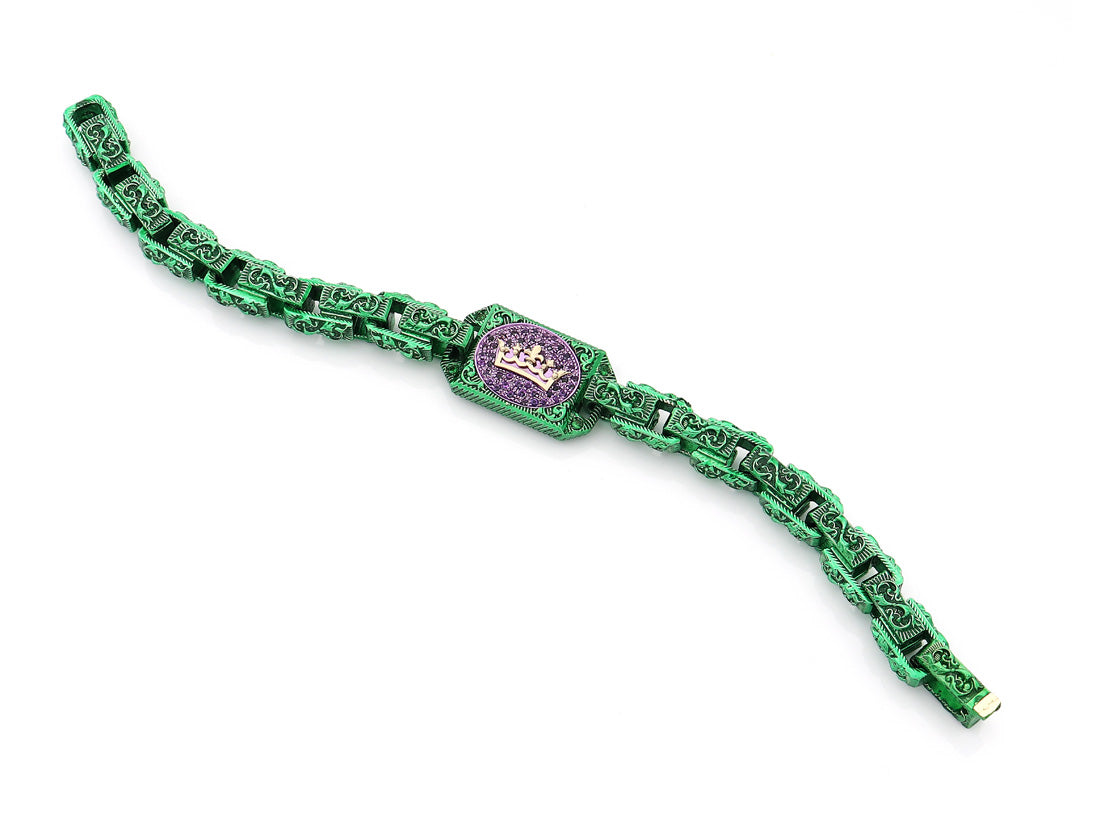 Description

PRICES ARE NOT INCLUSIVE OF TAXES

Metal : 18kt gold and sterling silver
Stones : ametyst 0.39ct and 0.15ct tsavorites
Bracelet weight : 79g
Lenght : 8,26"
Country of Origin : Italy

"In Greek mythology, Corona Borealis was linked to the legend of Theseus and the minotaur. It was generally considered to represent a crown given by Dionysus to Ariadne, the daughter of Minos of Crete, after she had been abandoned by the Athenian prince Theseus. When she wore the crown at her marriage to Dionysus, he placed it in the heavens to commemorate their wedding"
Ask for this product

For additional information or for a personal consultation.

Contact us