"LOKI" - BLACK
Open media in modal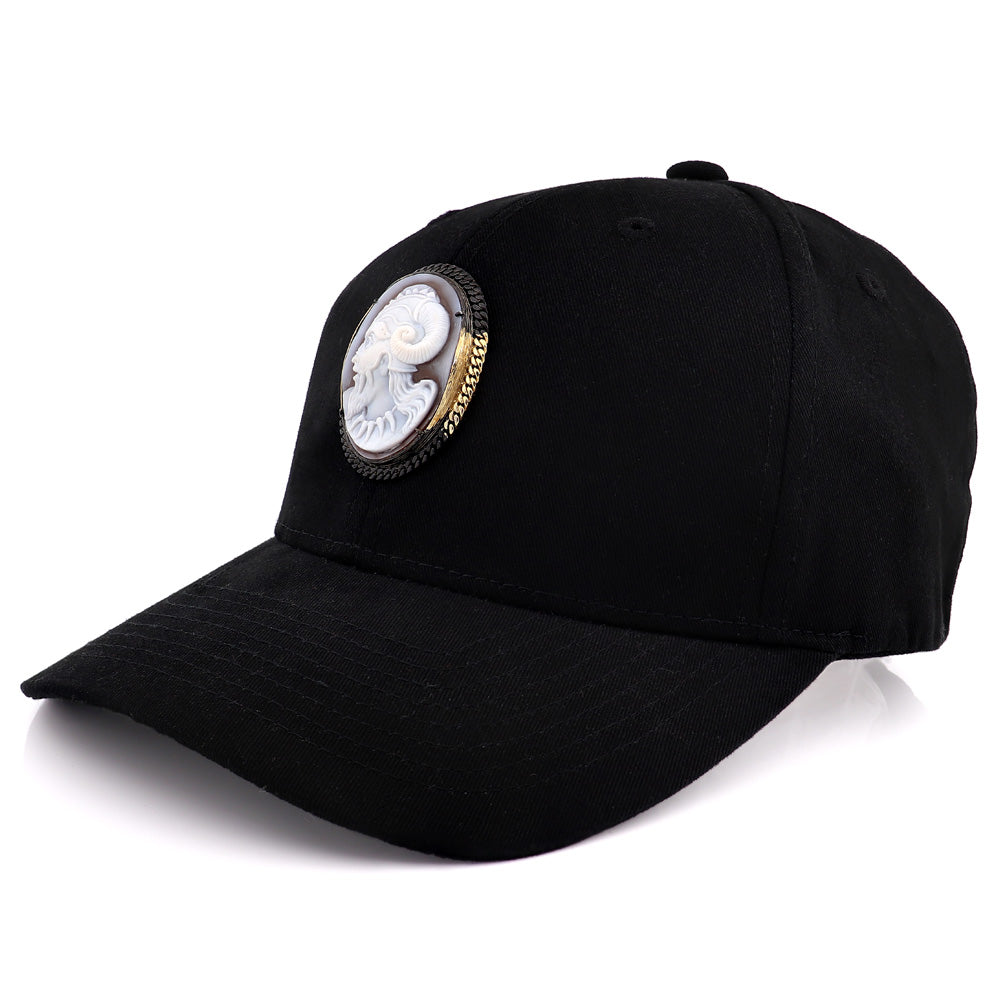 Open media in modal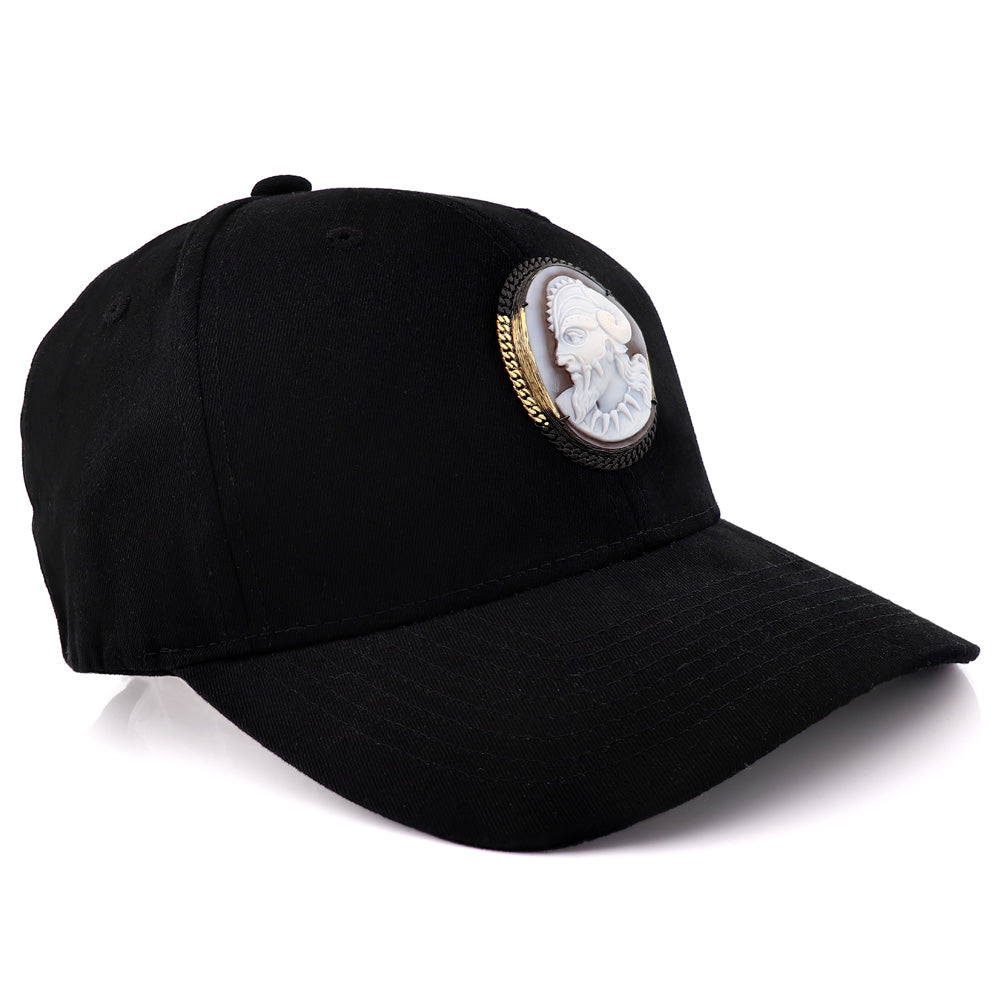 Description

PRICES ARE NOT INCLUSIVE OF TAXES

Cameo : 45mm sardonyx shell cameo hand-carved
Metal : sterling silver
Cap : Cotton
Country of Origin : Italy

Loki is a god in Norse mythology. Loki is in some sources the son of Fárbauti and Laufey, and the brother of Helblindi and Býleistr. Loki is married to Sigyn and they have a son, Narfi and/or Nari. By the jötunn Angrboða, Loki is the father of Hel, the wolf Fenrir, and the world serpent Jörmungandr. Loki, in the form of a mare, was impregnated by the stallion Svaðilfari and gave birth to the eight-legged horse Sleipnir. In addition, Loki is referred to as the father of Váli in Prose Edda, though this source also refers to Odin as the father of Váli twice, and Váli is found mentioned as a son of Loki only once.
Ask for this product

For additional information or for a personal consultation.

Contact us