"ODIN" - BEIGE
Open media in modal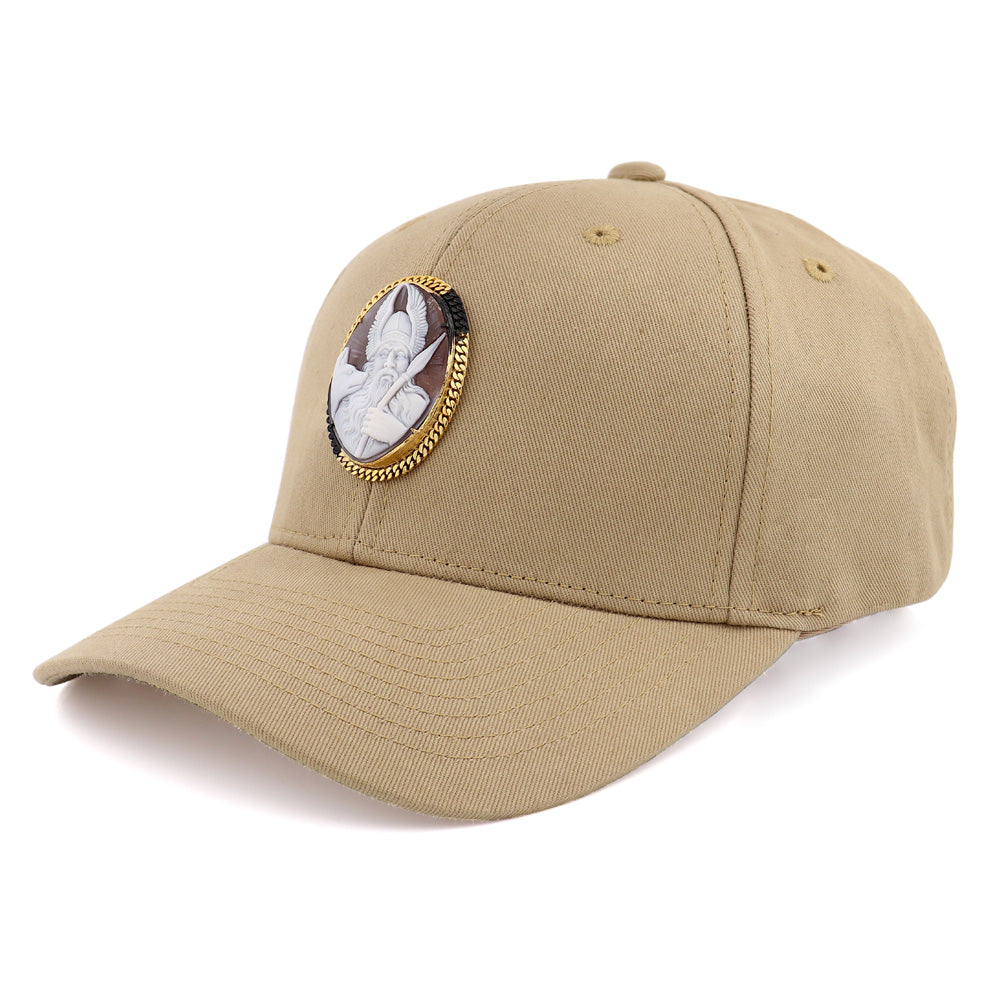 Open media in modal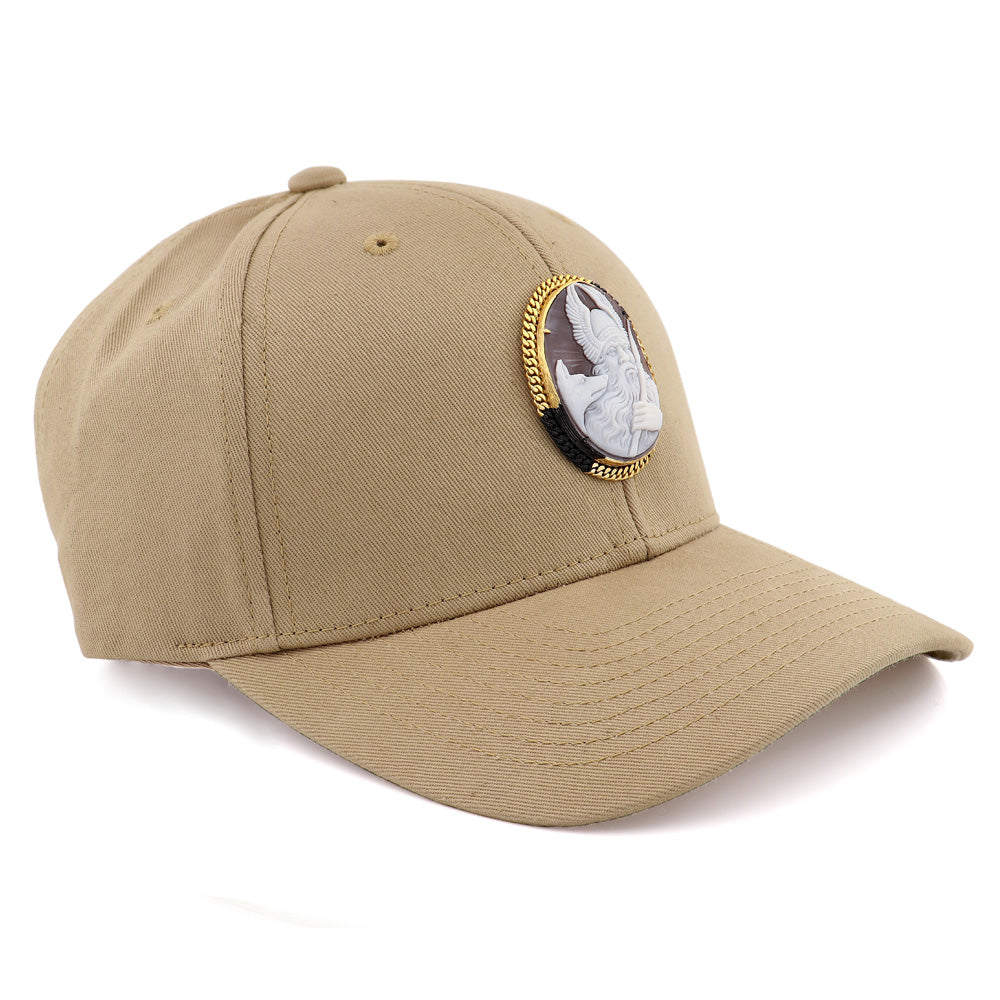 Open media in modal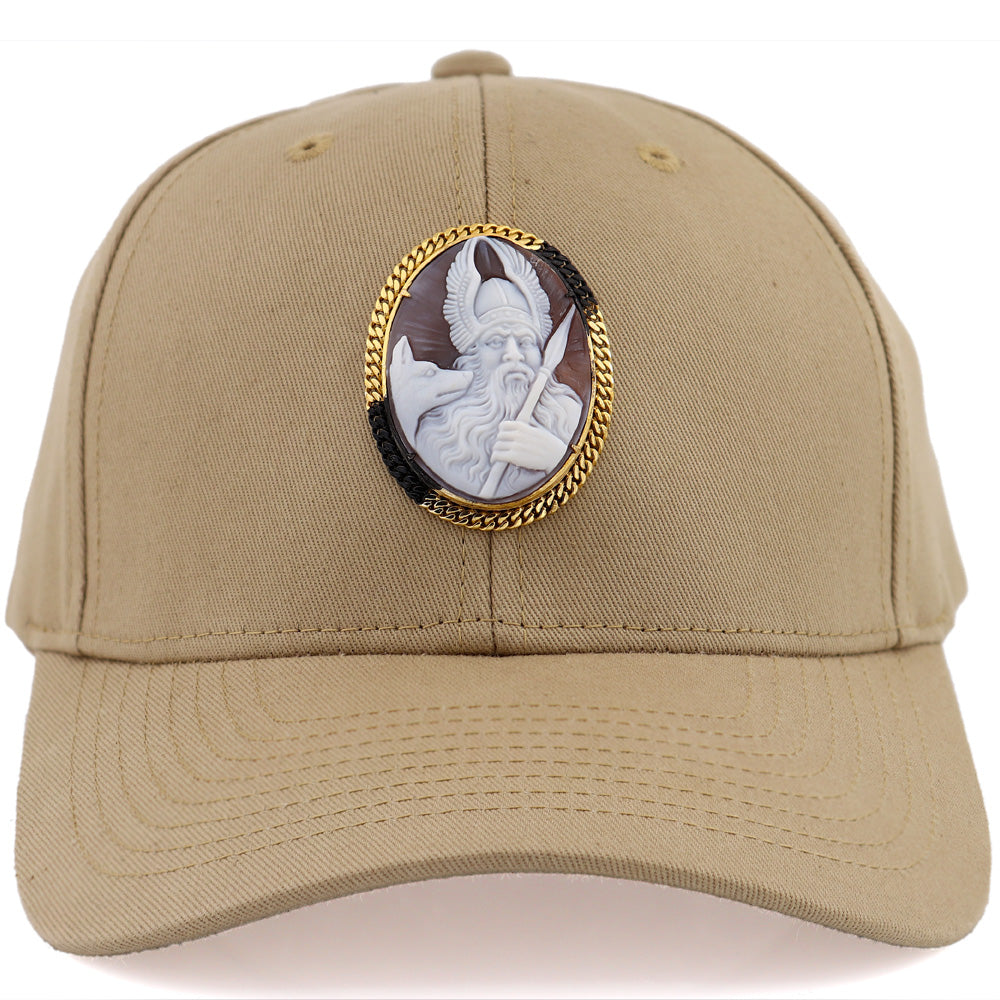 Open media in modal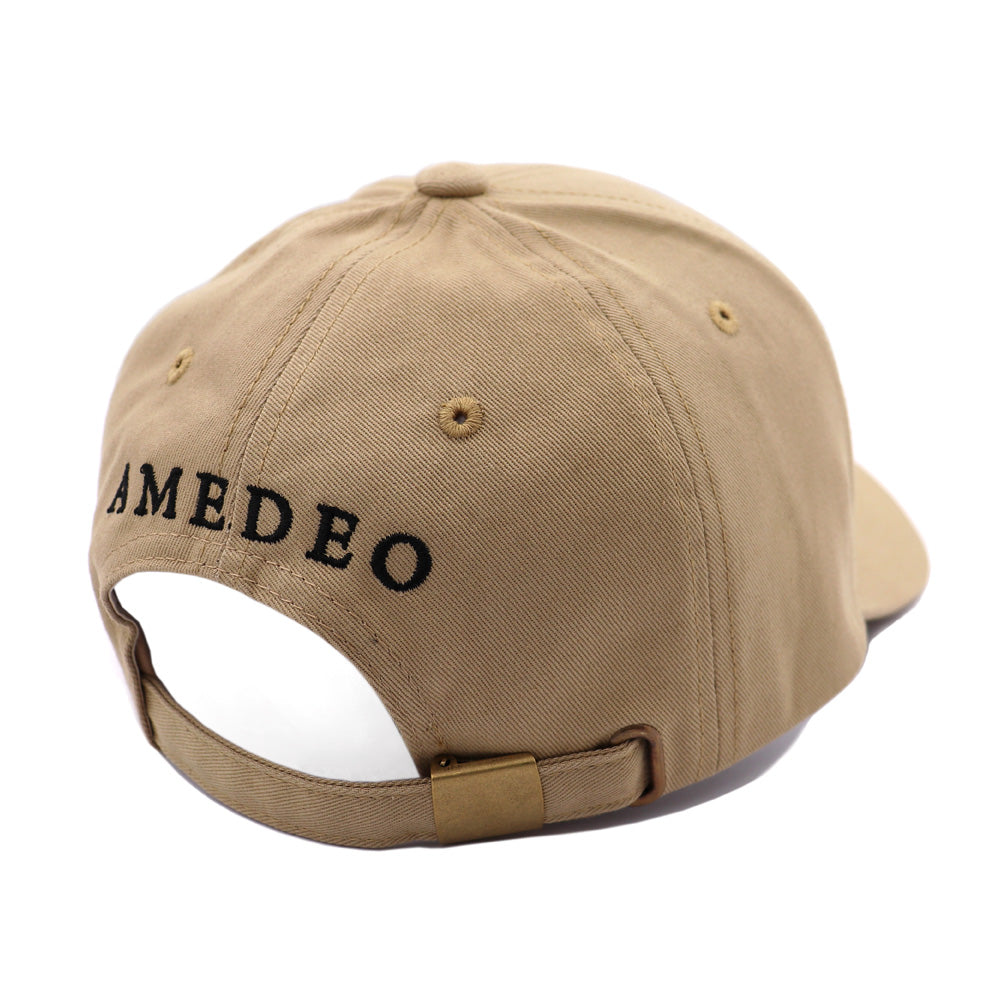 Description

PRICES ARE NOT INCLUSIVE OF TAXES

Cameo : 45mm sardonyx shell cameo hand-carved
Metal : sterling silver
Cap : Cotton
Country of Origin : Italy

Odin is a widely revered god in Germanic mythology. Norse mythology, the source of most surviving information about him, associates Odin with wisdom, healing, death, royalty, the gallows, knowledge, war, battle, victory, sorcery, poetry, frenzy, and the runic alphabet, and portrays him as the husband of the goddess Frigg. In wider Germanic mythology and paganism, the god was known in Old English as Wōden, in Old Saxon as Wōdan, in Old Dutch as Wuodan and in Old High German as Wuotan.
Ask for this product

For additional information or for a personal consultation.

Contact us